Street Vendor Support

Admin

2021-05-31T14:49:48+00:00

Impalas Sacramento

Admin

2021-05-31T14:50:50+00:00

Hawkins Jerky

Admin

2021-05-31T14:51:38+00:00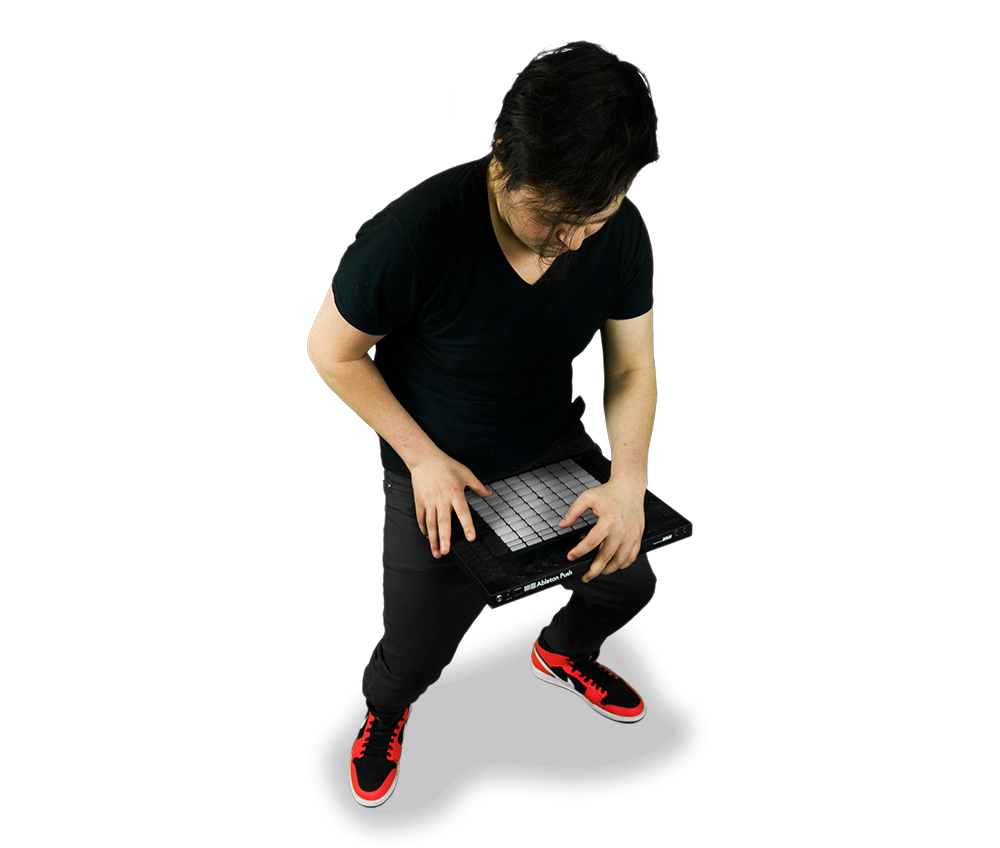 Who Am I?
My Name is Jesus (Jesse) Camarena.
In a nutshell, I like to call myself a Computer Science enthusiast. I assist with the production of professional videos, web development, business branding, IT Support, and much more.
In addition to Computer Science, I create short graphical animations and musical compositions in my free time.